Sign In
Login to your existing account or create a new account if you don't have one.
Enter Unit ID
Enter your Unit ID that comes standard. Your Unit ID can be found on a label atop of your device. For some models, your Unit ID will be found inside the cover. Contact Support if you have questions. 
Payment Plan
Select the corresponding Unit Payment Plan for either PumpAlarm or TextLight. Review your payment summary. 
Continue Setup and Use
You will receive two emails from support@pumpalarm.com within the next fifteen minutes. First email will contain details of your transaction. Second email will contain activation details, including your unit phone number for future reference. Save your unit's phone number as a contact in your phone to reference during setup and use. 
What Do You Have That's Worth Monitoring?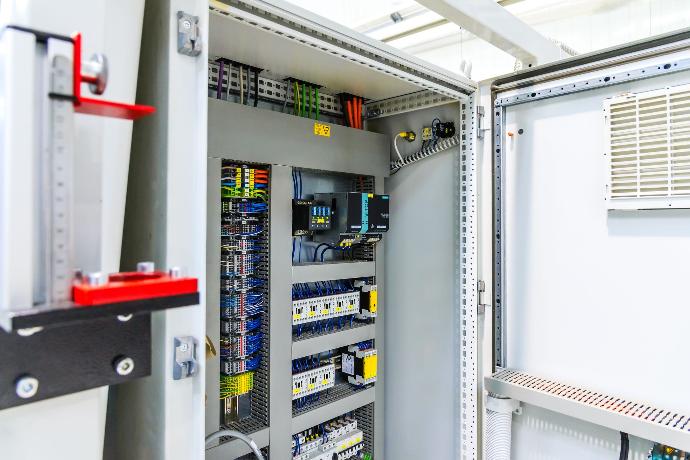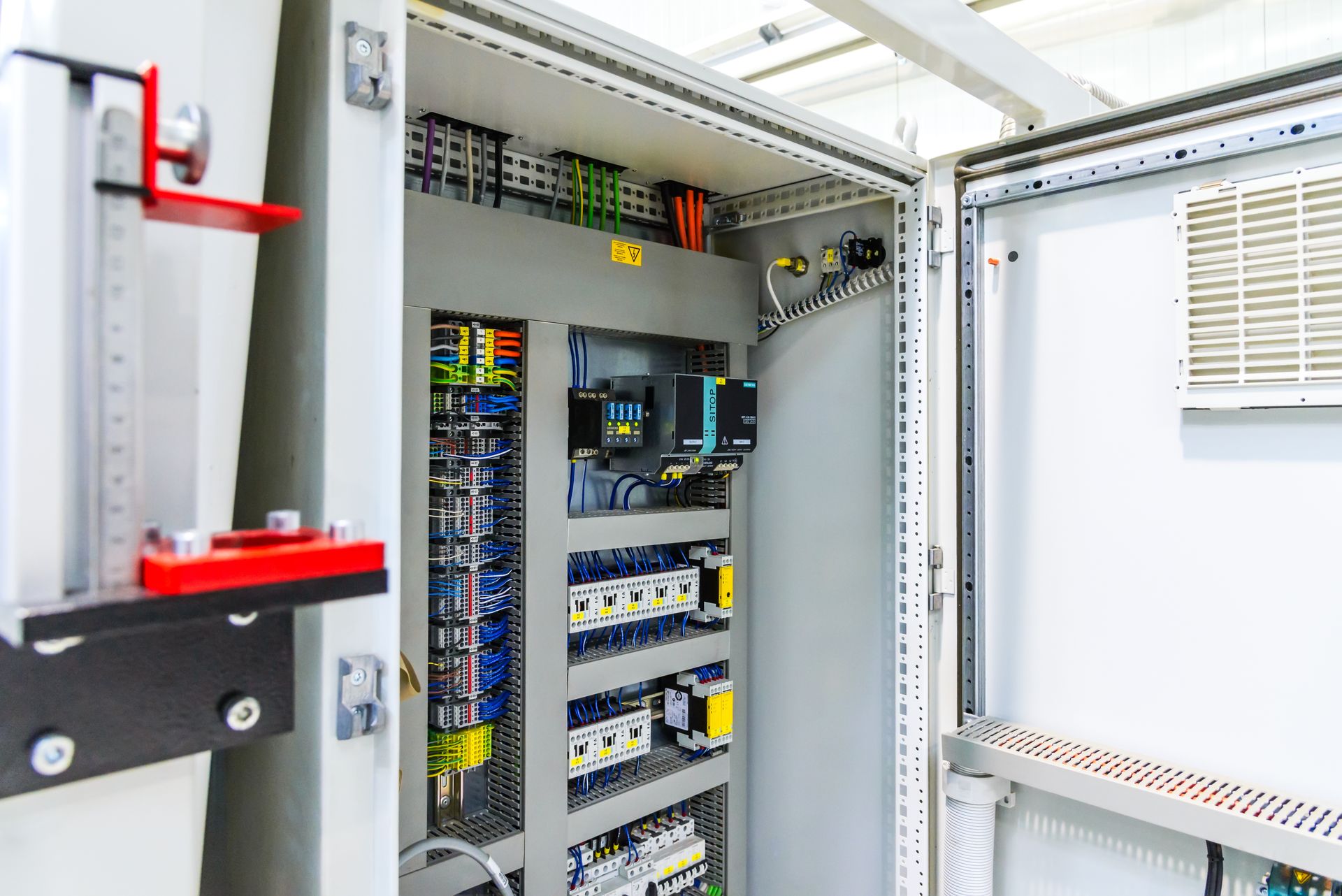 Electrical Control Panel
TextLight can send instant notifications when there are any abnormalities or critical events in the electrical control panel. Respond promptly to issues, reduce risk of damage, downtime, or safety hazards.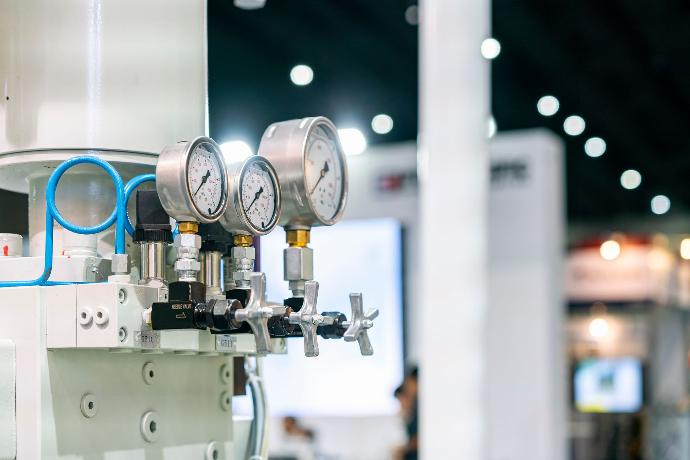 Air Release Valve
Monitoring an air release valve is crucial for maintaining system safety and mitigating risks. TextLight sends real-time alerts if there are any faults. This helps prevent over-pressurizing, system leaks, or other dangerous situations.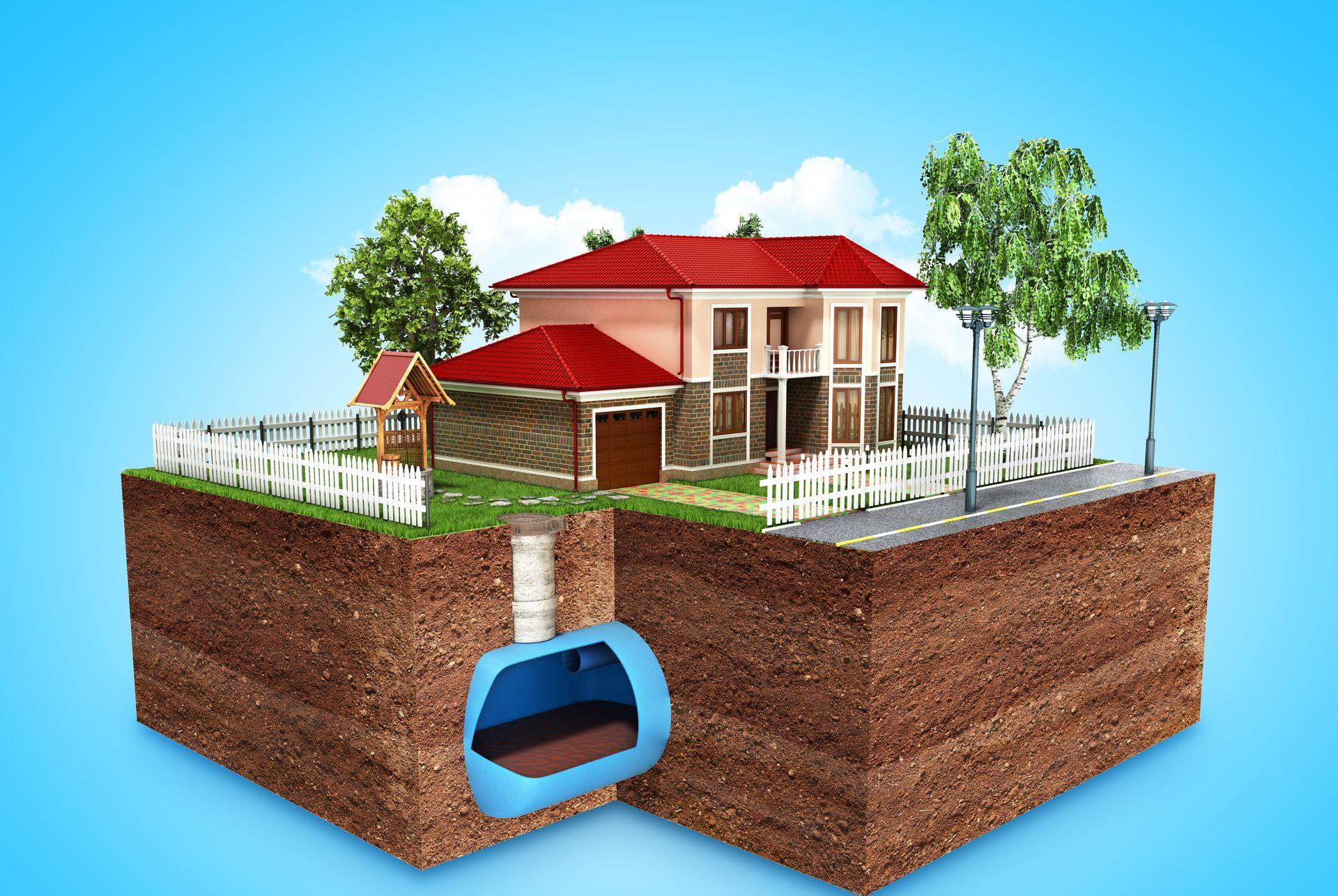 Septic Tank
Monitoring a septic tank is crucial for protecting the environment and preventing contamination. TextLight can detect leaks, overflow, or other issues that may pose a risk to groundwater, nearby bodies of water, or soil quality.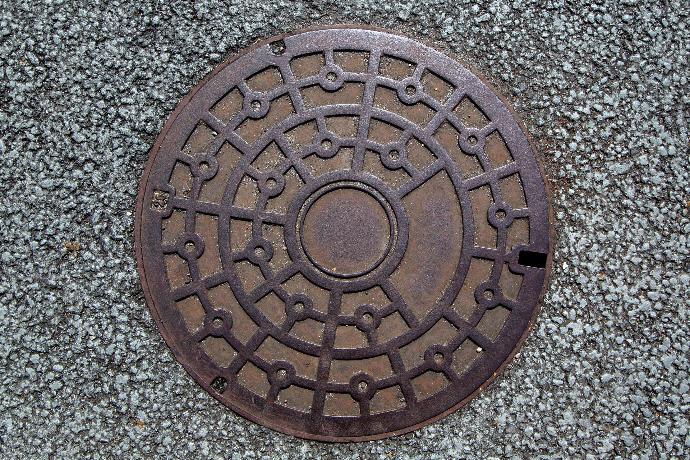 Manhole
By having remote access to real-time monitoring capabilities via TextLight, you can optimize the management of the manhole infrastructure. Be alerted of high water levels and sewer backups, preventing further damage or risks.