Micro Float Switch - 30 ft.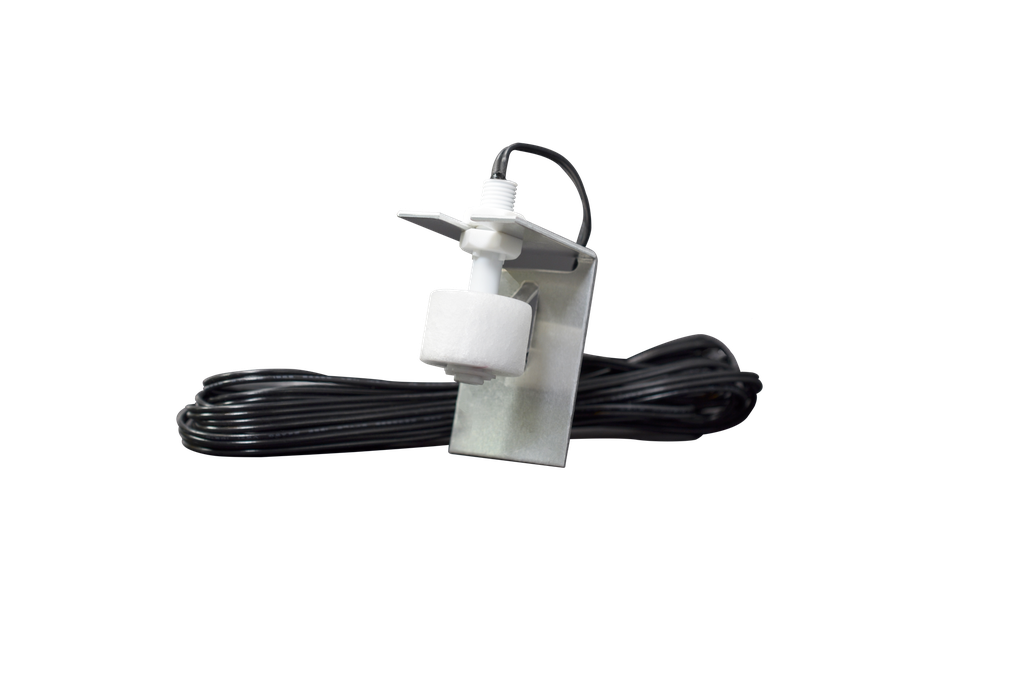 Micro Float Switch - 30 ft.
The micro float switch is great for applications where you desire to know of a high water level condition in a small tank or sump pump basin, in commercial, residential, and rental applications, and there is not splashing water or vibration present. For more turbulent water applications, use our rugged dual float switch. Typical applications include sump pits, weep holes, aquariums, and bilge pump monitoring for boats. This product is identical to our other micro float, but has a longer cable for applications requiring the sensor to be mounted remote from the cellular transmitter.